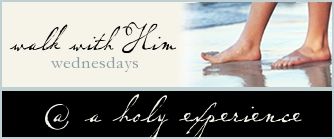 56. Precious memories of the priceless moments gathered in time.
57. Having the freedom to choose to believe.
58. Choosing to believe and finding freedom.
59. Getting the million fractured pieces of your heart put back together again.
60. Finding love, accepting love, being loved, and giving love.
61. A great quote that inspires: This one from the movie Hitch:
"Life is not the amount of breaths you take, it's the moments that take your breath away"
62. Allowing your self to come undone.
63. A great joke.
64. Watching something for the thousandth time and still laughing or crying.
65. The words of a great book.
These are the few of many reasons I am grateful today. Life is a series of many blessings. The adventures in life begin when we take the first steps in finding all of those many blessings. Looking beyond the ordinary and finding the extraordinary. Enjoy the journey.
"I do it all for the sake of the gospel, that I may share with them in its blessings."
1 Corinthians 9:23