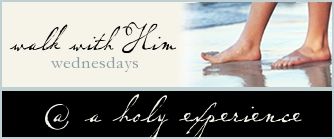 231. Thought provoking questions.
232. Penetrating answers.
233. Taking risks.
234. Living the dream.
235. Going out on a limb.
236. Climbing mountains.
237. Soaring high above the storm.
238. The last piece of the puzzle fitted in it's place.
239. Forgetting reasons to grumble.
240. Remembering to be grateful and thankful in all things.
"Let the message about Christ, in all its richness, fill your lives. Teach and counsel each other with all the wisdom he gives. Sing psalms and hymns and spiritual songs to God with thankful hearts."
Colossians 3:16